IT'S AFRICAN BLACK SOAP BABY!
It's that time of the year! Let's start this Summer "2023" off with moisturizing and hydrating your beautifull skin naturally. Our new and improved African Black SOAP formula is amazing. Super soft on your skin and smells awesome. This 100% Vegan / Cruelty Free, Organic and all natural "Soft" Facial bar can also be used from head to toe. It's great for clearing up acne, discoloration, hyperpigmentation, and more!
It's African Black SOAP baby!
Aloe Turmeric Brightening Facial cleanser / Scrub! This BADDIE is No joke!
Lets brighten up your face/ body with GLOW UP! Your skin will fall in love with this amazing Aloe Vera base cleanser. This facial scrub is amazing! Its gentle and perfect for all skin types. Its 100% Vegan / cruelty free and eco-friendly. Handcrafted to perfection in small batches, ready to hydrate, and moisturize your skin. Its perect for eczema pron skin, dry chapped skin, and face / body acne.
AVAILABLE NOW!
Time To Exfoliate!
100% Vegan / Cruelty Free Beauty Products!
KaziRokz LLC is a BLACK OWNED/ WOMAN LED BUSINESS!!... I specialize in creative handmade crafts, Vegan / cruelty free cosmetics, and skincare products. My High quality skincare products / handmade crafts are affordable, eco- friendly, no toxic ingredients, and safe for your entire family. Here at KaziRokz, everything is hand crafted with love and care.
LOVE YOUR LIPS
KNOW HOW TO & BENEFITS!
It's so much easier when you have simple instructions on how to use KaziRokz body scrubs! Our body scrubs are so gentle on your skin. Our body scrubs also cleanses germs and dirt from your body while exfoliating and moisturizing your skin!
Check Out This Body Scrub!
Organic Flower's Soap Bar (100% Vegan / Cruelty free)
Regular price

$15.50 USD

Sale price

$15.00 USD

Unit price

per
Share
View full details
LOVE YOUR LIPS💋 WITH OUR LIP SCRUBS & LIP GLOSSES!!!
Disney Themed Hairbow Scrunchie!!!

WHO DOESN'T LOVE STARS?

Too cute for words! These handmade hair scrunchies are for my Stars lover. This hair scrunchie gives off that galaxy vibe!

DID SOMEONE SAY PUPPIES!
All In Blend Shampoo & Condition 100% Vegan / Cruelty Free 8oz
Regular price

$45.00 USD

Sale price

$30.00 USD

Unit price

per
Share
View full details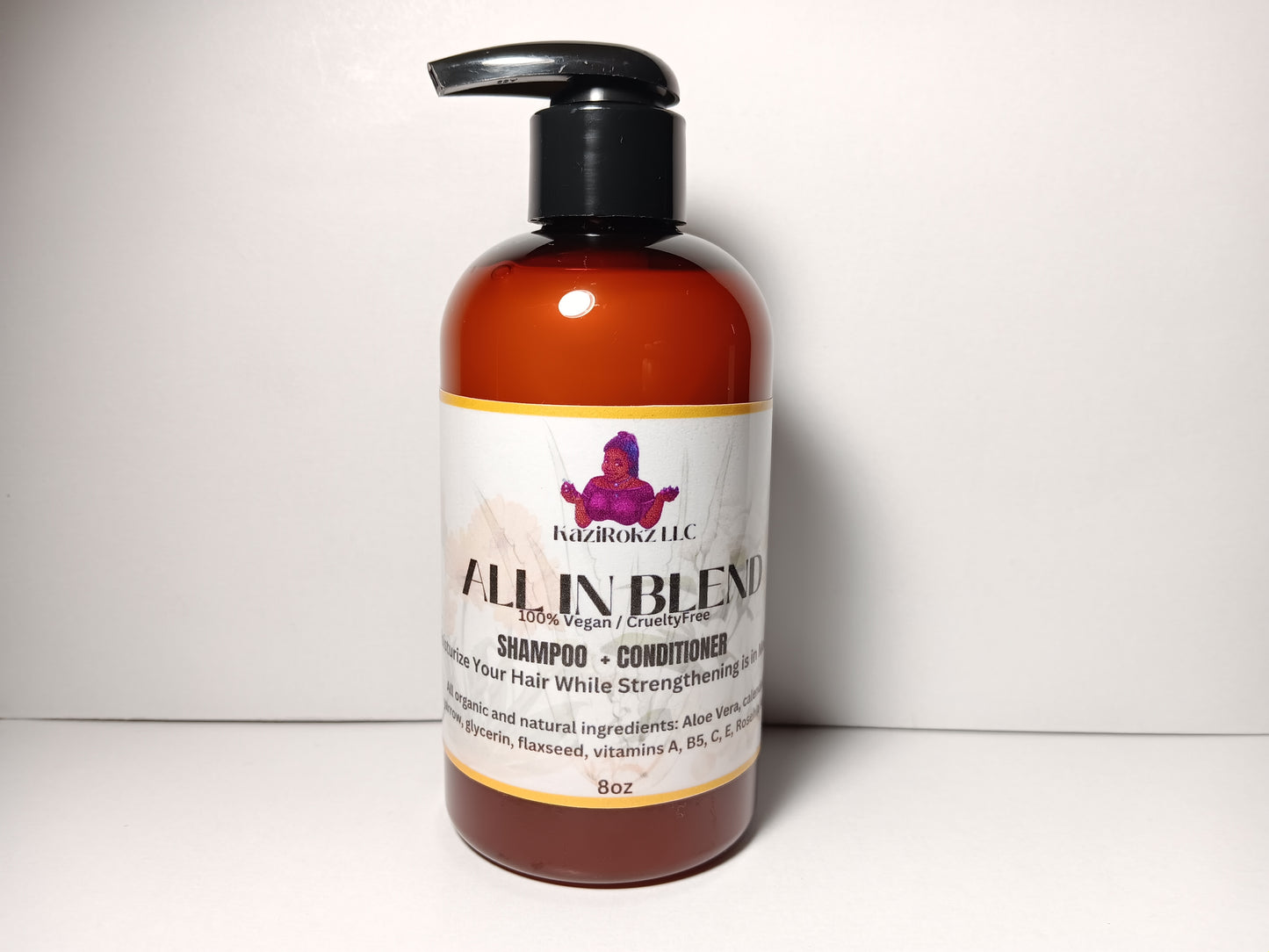 Organic Flower Vegan Body Scrub (facial / body cleanser & moisturizer)
Regular price

$30.00 USD

Sale price

$25.00 USD

Unit price

per
Share
View full details